What Is eID-Me?
Remote Identity Verification
Verify identity in minutes remotely from home with scanned ID documents, ID authentication, live selfie, and geolocation.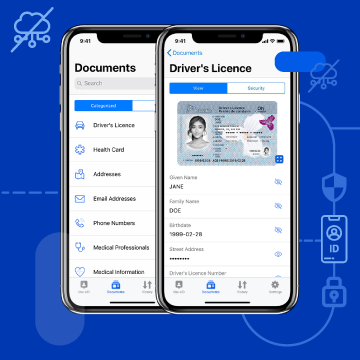 Digital Identity Platform
Verified ID info is secured offline in a digital wallet on the smartphone, using encryption and the phone's hardware-backed security.
Password-Free Login (MFA)
Fast, easy access to services with multi-factor authentication and reusable ID info in a secure digital identity. No forms or passwords.
What Makes eID-Me Different?
Better Usability
Streamlined mobile experience. Easy ID verification in seconds. Reusable digital identity. Works online and offline.
Better Fraud Prevention
Every identity is automatically verified with ID scanning and authentication, live selfie, and geolocation.

Better Integration
Most comprehensive compliance in Canada. Easy integration with standard protocols. Dedicated support.
Improve access to your services with our identity solutions:
Customer and User Testimonials
"Bluink's technology is the Swiss Army Knife of authentication."
Dom Fedronic - Senior Director of Identity and Access Management, VISA
"Super easy. Scanned even before I realized it scanned." "Having the most convenient [identification method] is best. I'd be very willing to use an app like this."
Carleton University UX Research Participants
"The faster way for our clients and the better way for us is to put in your eID number and your file gets opened automatically with your name, address, and birthdate... It gives us the assurance that the people we're talking to in their homes with no one else physically present are who they say they are."
Sanjay Soni - Founder and Managing Lawyer, Nexera Law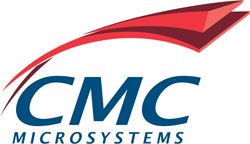 Get verified digital identity for better access to services.
Learn about eID-Me: