Bluink specializes in identity and access management and customer identity verification, using your smartphone as a strong authenticator and secure identity store. Our mission is to empower people and businesses by making secure access simple using strong digital identities. We do this by combining expertise and leadership with creativity and innovation. Not only do we build our products, but we use them too. Whether you're seeking password management, 2FA, SSO, federated identity, or all of the above, you can trust that Bluink has the best for you.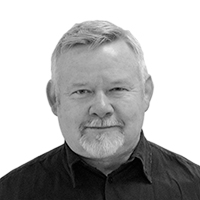 Steve Borza
President & CEO
Inventor of biometric technologies and their applications to identity and encryption solutions, with over 25 years of leadership and engineering experience.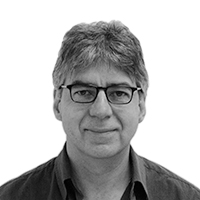 Larry Hamid
Chief Technology Officer
22 years of experience in the information security field with a track record of driving technology and development of high security encryption and authentication products.
Brian O'Higgins
Advisory Board
Involved in the telecom and IT industry for over 25 years and in IT security for 20 years.
Mark Tse
Director of Sales
Entrepreneur passionate about solving business challenges with over 25 years of experience in sales, business development, and management.
Lucette Ouellette
Office Manager
Does the invisible stuff that keeps the team and workplace healthy and happy.
Alex Longval
Marketing & Sales Specialist
Writer, videographer, photographer, designer, developer, advocate, and everything in between.
Mark Murillo
Mobile Developer
Involved in Android mobile development with additional experience in iOS and Blackberry. Interests include machine learning, video game development, and new security technologies.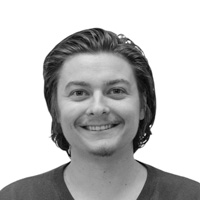 Quinn Fagan
Mobile Developer
I write the code that other people don't want to write.
Julian Hunt
Mobile Developer
Experienced iOS developer with a passion for great user experiences and fostering a great team environment.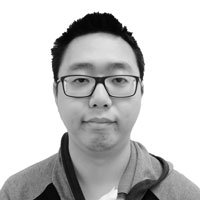 Yulun Wu
Mobile Developer
Mobile developer with experience in iOS and Android development. I have a strong passion for programming, debugging, and designing new applications.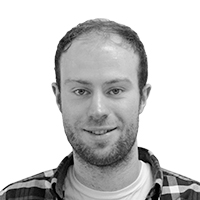 Brian O'Connor
Web Developer
Experienced programmer with expertise in web development and data storage.
Elliott Wright
Software Developer
A jack of all trades in the IT domain. I explore new technologies while making sure the current stuff stays working.
Vincent Launchbury
Software Developer
Experienced software developer and DevOps specialist with a strong passion for programming, Linux, and cloud automation.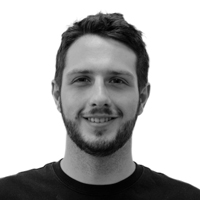 Duncan MacDonald
Tester & Graphic Designer
Quality assurance with a sprinkling of graphic design. Always exploring new areas of interest in visual arts and media.