Bluink is a Canadian company specializing in identity verification and digital ID as a service (eIDaaS), using a mobile device as a strong authenticator and secure digital wallet.
Our mission is to empower people and organizations by making secure access simple using strong digital IDs. We do this by combining expertise and leadership with creativity and innovation.
Not only do we build our products, we use them too. Whether you are seeking identity verification, digital ID, password-free login, multi-factor authentication (MFA) login, or ID verification SDK, you can trust that Bluink has the best for you.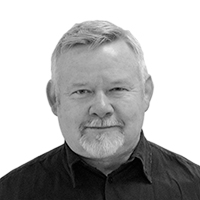 Steve Borza
President and CEO
Inventor of biometric technologies and their applications to identity and encryption solutions, with over 25 years of leadership and engineering experience.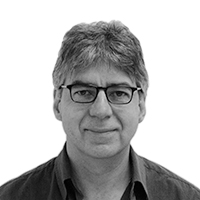 Larry Hamid
Chief Technology Officer
Over 25 years of experience in the information security field with a track record of driving technology and development of high security encryption and authentication products.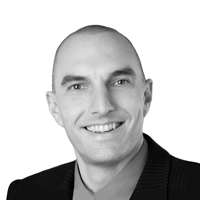 John Boyer
Chief Operating Officer
Technology leader with over 20 years of experience building innovative information security products and managing high-performing teams at startups and public companies.
Brian O'Higgins
Advisory Board
Involved in the telecom and IT industry for over 25 years and in IT security for 20 years.
Alex Longval
Marketing and Community Director
Writer, designer, videographer, developer, advocate, and everything in between.
Lucette Ouellette
HR and Office Manager
Does the invisible stuff that keeps the team and workplace healthy and happy.
Elliott Wright
DevOps and Systems Administration Manager
A jack of all trades in the IT domain. I explore new technologies while making sure the current stuff stays working.
Keira Seah
Marketing Content and Design Lead
Passionate advocate for #teamaesthetics. Live and breathe HEX codes and pixels, and pay utmost attention to the littlest details no one sees (except John).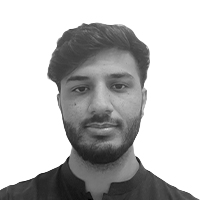 Adnan Shah
QA Automation Lead
Responsible for overseeing and guiding the automation efforts, ensuring high-quality software deliverables through efficient test automation strategies.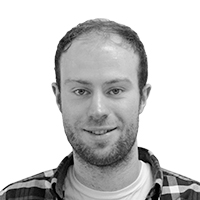 Brian O'Connor
Senior Web Developer
Experienced programmer with expertise in web development and data storage.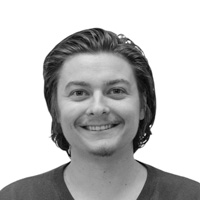 Quinn Fagan
Senior Mobile Developer
I write the code that other people don't want to write.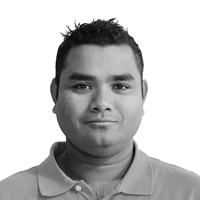 Mustafizur Rahman
Senior Web Developer
Experienced and knowledgeable software engineer. Proficient in grasping new technical skills and utilizing them properly.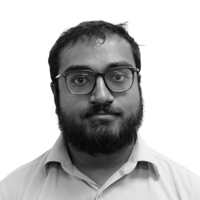 Bravween Perumalz
DevOps and Support Engineer
I'm a highly motivated individual looking to explore new technologies. I enjoy working on new projects to grow my skillset.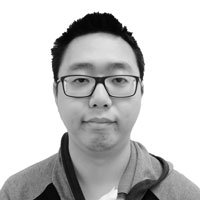 Yulun Wu
Mobile Developer
Mobile developer with experience in iOS and Android development. I have a strong passion for programming, debugging, and designing new applications.
Pankaj Sharma
Software Developer
An ardent software developer who can conjure up codes to resolve programming glitches to provide digital security.
Melih Karakaya
Mobile Developer
Focused on mobile development, like all things #Android.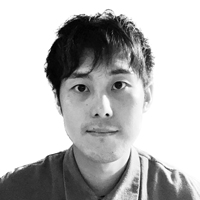 Shuhei Shitamori
Mobile Developer
Mobile developer specializing in iOS with a passion for creating high-quality mobile applications. Strong attention to detail and problem-solving skills.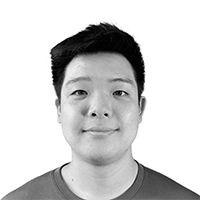 Gisu Kim
iOS Engineer
Another iOS engineering magician, enthusiastic about mobile security, architecture, and high-performant designs, eager to learn leadership to be a future leader.
Nabil Noufid
Software QA Engineer
Experienced QA tester, I help guide the entire development process so that it's carried out with quality.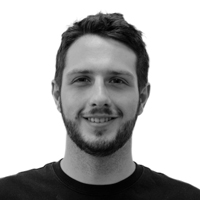 Duncan MacDonald
QA Tester
Responsible for hunting down bugs and helping to create appealing user experiences.
Awa Sow
QA Tester
I test the app and make sure everything works.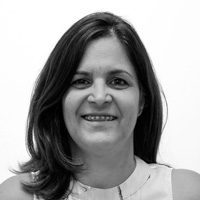 Mayre Veliz
Bookkeeper
Responsible for maintaining financial transactions, preparing financial reports, and doing it all without losing my balance.