What is eID-Me?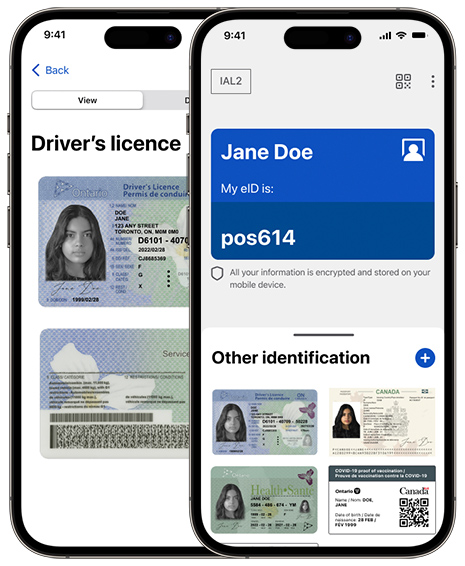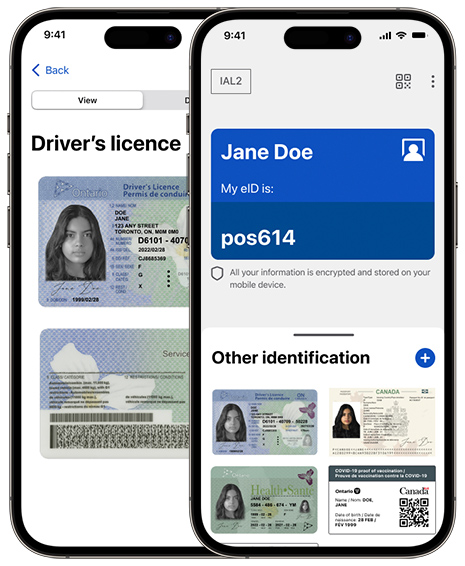 eID-Me is a secure digital identity app that verifies and digitizes government ID and self-managed information on your smartphone.
eID-Me lets you share verified ID information with your initiation and consent to better access supported services. Note that eID-Me can't be used as a substitute for ID in every situation.
eID-Me is also a secure, private backup of your ID information.
Your ID information is encrypted and stored offline on your smartphone. It's not stored in the cloud. Our company, Bluink, cannot access your ID information.
eID-Me Requirements
One of the following ID cards (without an address sticker):

Driver's Licence
Photo ID Card
or BC Services Card

Be at the address on your ID when you register
iPhone 7 or later (with iOS 13 or later) OR Android phone (with Android 6 or later and NFC)
Optional: Passport to increase your identity assurance level (supports passports from Canada, China, France, Malaysia, Morocco, the UK, and the US)
See a full list of supported identity documents here.
We're working on adding new ID documents. If you would like to help us test, please contact us at: info@bluink.ca
Learn how eID-Me digital identity works for your business