What is eID-Me?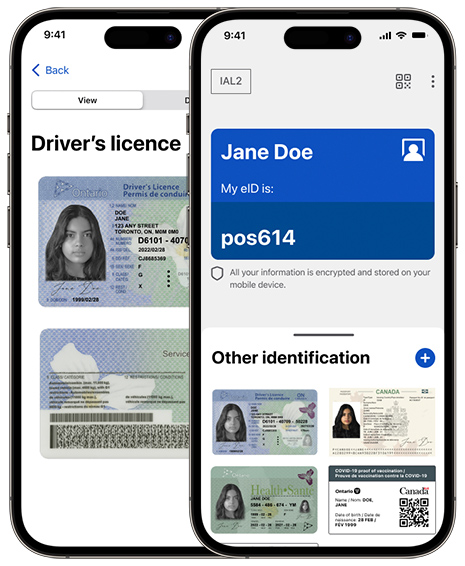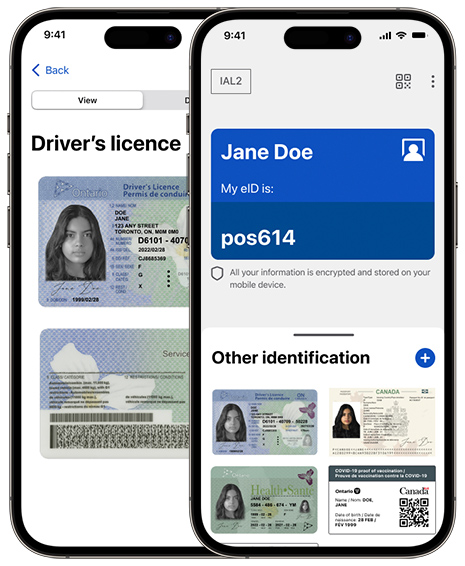 eID-Me is a secure digital identity app.
It verifies and stores government ID and self-managed information on your smartphone.
eID-Me isn't currently a substitute for legal ID.
However, eID-Me can be used to share information (with your initiation and consent) to better access services that require verified identity. Click here to help accelerate eID-Me integrations.
eID-Me also serves as a secure, private backup of your information. Nothing is stored in the cloud. Bluink never gets access.
eID-Me Registration Requirements
iPhone 7 or later (with iOS 13 or later) OR Android phone (with Android 6 or later and NFC)
Canadian Passport
Driver's Licence (Ontario/Quebec) OR Ontario Photo Card
Be at the address on your ID when you register
Want to help test new ID? Join our eID-Me Members group and let us know.
eID-Me Support Links
Contact us at support@bluink.ca if you have questions or concerns not covered in our links above. Thank you.
Learn how eID-Me identity verification works for your organization